SUNDAY MORNING ROUTES
Our Sunday morning routes run year round.  Our vision is to provide Sunday morning transportation to the adults/families of our community providing a hot meal right after service.
WEDNESDAY EVENING ROUTES
Wednesday evening routes run every Spring and every Fall.  Spring months are March through June and Fall months are September through December with primary pickup being kids and youth (Age 4 through 18).  We do not run the buses on Wednesday evenings during the months of January, February, July or August.
Buses typically leave the church at 5:30 pm to begin pickup and all riders are served a meal before service.
REGISTRATION IS QUICK AND EASY.  JUST CLICK THE BUTTON BELOW AND FILL OUT THE ONLINE FORM.
The "JESUS BUS" is a ministry of Green Bay First launched in September of 2018.  Each week, teams of volunteers head out on buses to the streets of Green Bay to pick up kids and youth off the streets.  We are a faith-based, non-profit organization that focuses on ways to offer instruction and spiritual guidance to save our children from the disaster of drugs, alcohol and the damage of negative peer pressure and immoral temptations. 
Our goal was to develop a program that would not only teach children the dangers of following these temptations but instruct them to make positive decisions in their life that would allow them to better themselves.
We did not want to just sit back and talk about the problems our city is facing.  We wanted to offer solutions to not only make our city a better place to live, but to give hope to the hurting.  It was out of this desire, that the "JESUS BUS" was born.  We are looking to add more buses to our fleet shortly, which will allow us to make a greater impact and reach more people.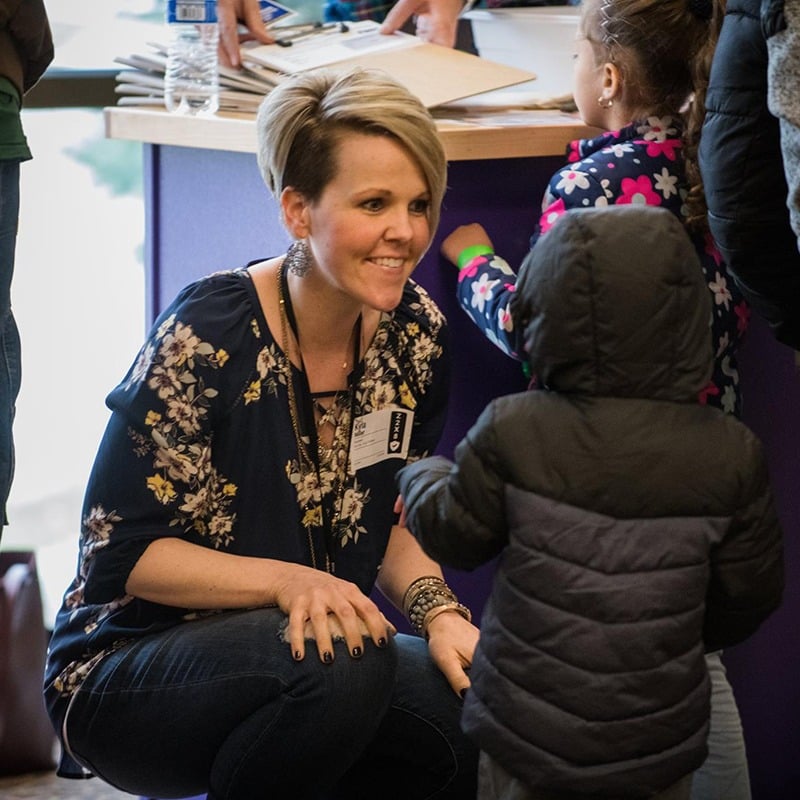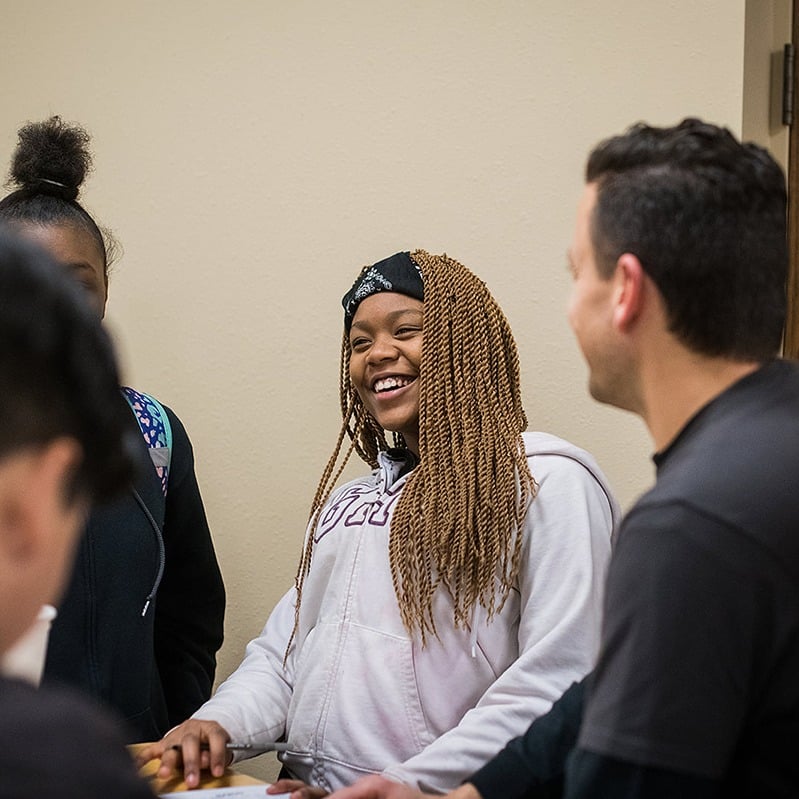 GET IN TOUCH
1460 Shawano Ave
Green Bay, WI 54303
(920) 497-2800